You can enter to win the June Giveaway now through
June 30th at 12pm EST. One amazing winner will be announced on July 7th!
One Lucky Winner Will Receive: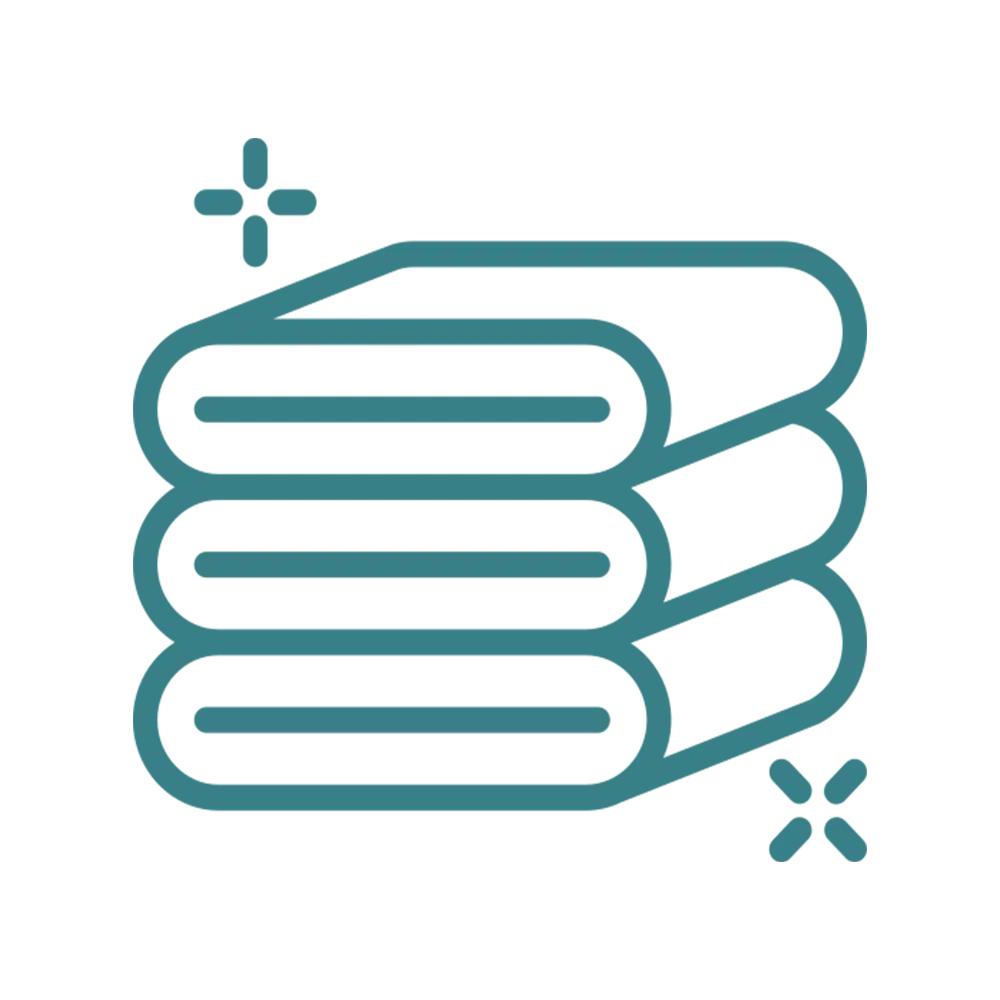 Two
Brighton Suites Beach Towels
Bottle of Josh Cellars Cabernet Sauvignon*
Two wine glasses, a large candle +
a tumbler!
SHARE THE GIVEAWAY POST ON YOUR STORIES & TAG US
TAG A FRIEND IN THE GIVEAWAY POST'S COMMENTS, ONE PER LINE
Conference Room Capacity - 10 (min) - 50 (max)
Please note that we do not provide catering and groups are responsible for catering. However, we're happy to recommend local catering services upon request.
Tables, chairs & linens (set-up / breakdown hotel staff)
Remote Bar (Group is responsible for beverages)
Suites–Group discounted rates
Minimum of 10 suites to qualify for a discounted rate
---
Good luck to all of the contestants!